The Bird
One of the best fried chicken sandwiches we ever had. Get the spicy one (smothered in a Nashville-style sauce) or the chicken biscuit (chicken on a fluffy biscuit with hashbrowns) during breakfast.
Rating? 10/10
What to order on the side? Regular curly fries
Where? 115 New Montgomery St, San Francisco, CA 94105
Links? Website | Foursquare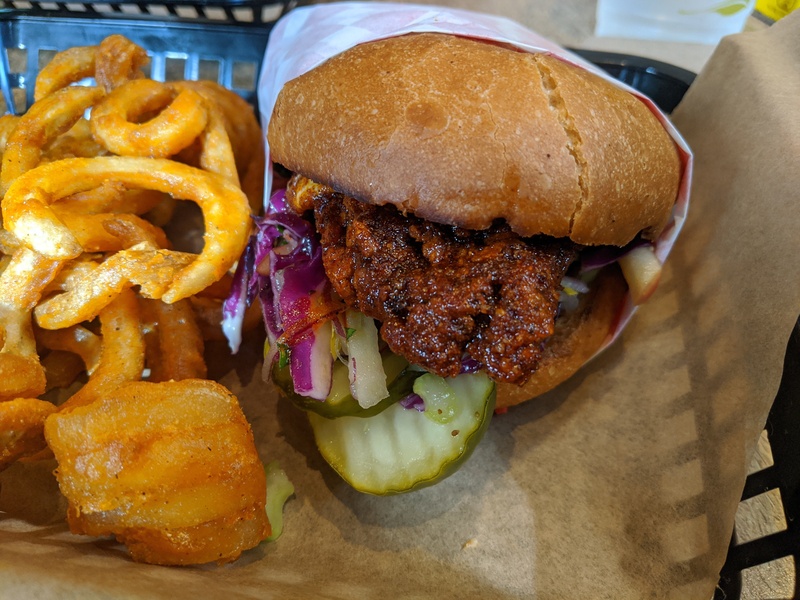 We visited this restaurant on April 08, 2017 and updated this review on January 31, 2020.